Here are a few athletics updates over the next few weeks: 1/27 - No JV at TJ. V girls and V boys only starting at 5:30. 2/3 - Girls @ Lockwood pending officials for that night 2/5-Boys @ home vs Halfway 5:30 - HOMECOMING 1/31-2/4 Spirit Week for Homecoming Monday - PJ Day Tuesday - Detective Day Wednesday - CLUE Color Day Seniors- Scarlett Juniors- White Sophomores- Green Freshmen- Peacock 8th - Mustard 7th- Plum Thursday - It Wasn't Me - Frame your Friend Friday - SPIRIT DAY 2/11 - only 1/2 JV at Wheaton and 6:00 start time

Conference wins for the varsity girls and boys tonight vs Exeter. Special congratulations to Josh Reeves for surpassing the 1,000 point mark tonight with his 28 point performance!

The SOAR program for 7-12 students will re-launch next Tuesday. After school Tuesdays until 4:45. Please contact the HS office if you have any questions about the program.

Due to our large number of students and staff who are ill, Golden City Schools will be going with AMI days Wednesday through Friday. We will return to on-campus learning on Monday, January 24. This includes postponing any activities during that time. While I feel that being on campus is the best situation for our students, the nature of what we are experiencing right now makes this the best choice. I apologize for any inconvenience. Stay safe, go Eagles!

A reminder that Golden City is out of school tomorrow for Martin Luther King Jr. Day. We will return to classes on Tuesday. If your student is Ill, please don't send them.

Tournament champions!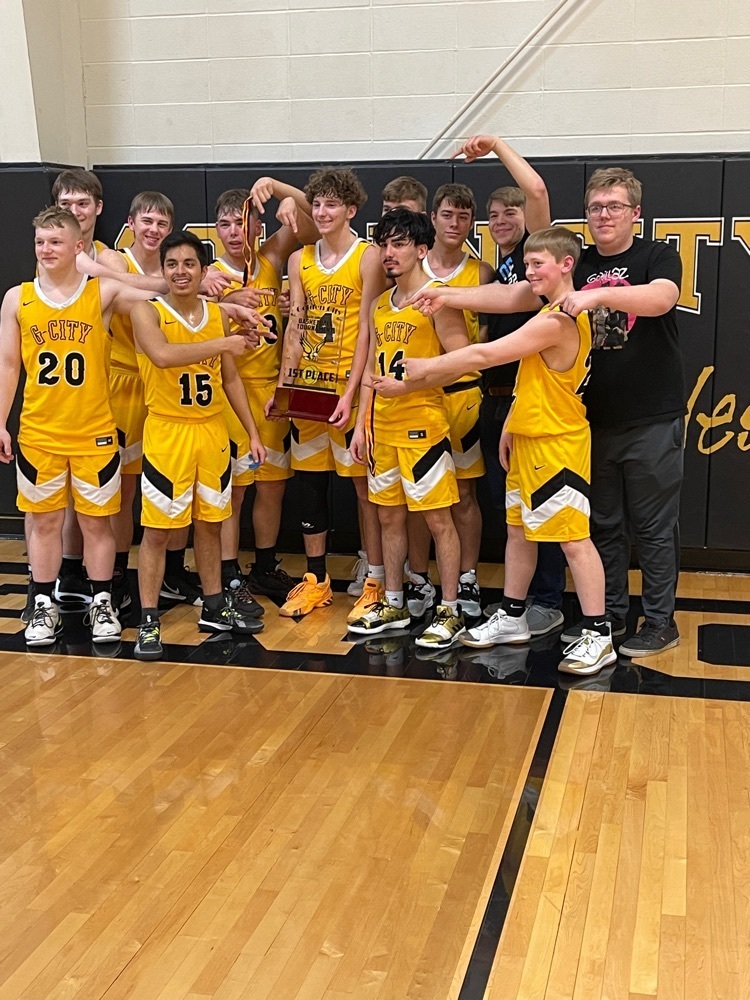 Congratulations to the Eagles for their championship victory over Dadeville in the 66th Golden City Tournament! The Lady Eagles finished second after a great effort against Diamond. Great job Golden City!!!

We are currently still a go for the tournament games tonight, starting at 5:00 as originally scheduled. Please be careful traveling to and from the games. While we would love to have large and energetic crowds tonight, remember that we will stream all three games if you would rather watch that way. Be safe, go Eagles!

Congratulations to the Eagles for their victory over Lockwood in the second round of the tournament! They will face Dadeville for the championship Saturday night at 8:00. Go Eagles!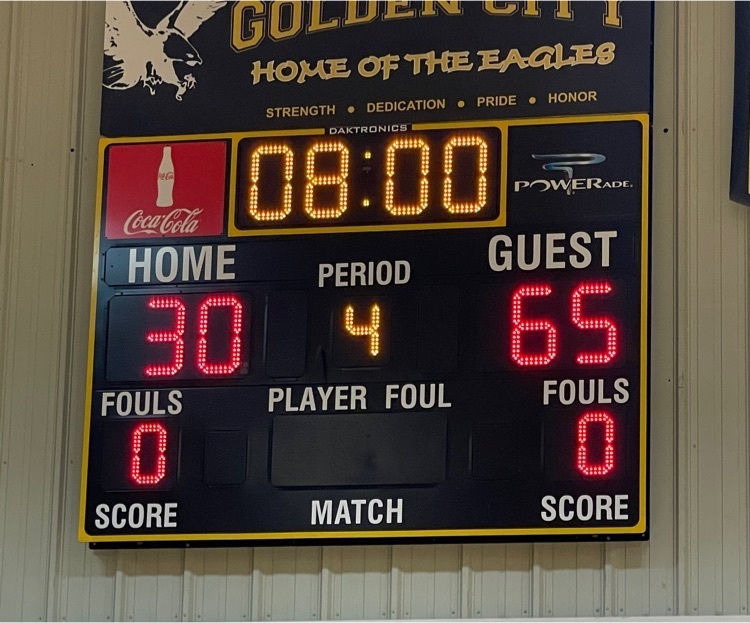 Here is the updated girls bracket for the 66th Annual Golden City Tournament. The championship rounds are set on this side of the bracket. Boys action tonight beginning at 3:30. The link is below. Also, we are keeping an eye on the weather for this weekend and are communicating with teams for a back-up plan in case of inclement weather. This will be communicated if necessary. See everyone at GC! Tonight's (1/13) Schedule 3:30 - Jasper(H) vs. Greenfield(A) 5:00 - Everton(H) vs. Bronaugh(A) 6:30 - Dadeville(H) vs. Liberal(A) 8:00 - Lockwood(H) vs. Golden City(A)
https://www.youtube.com/watch?v=NBcTr0kvaq8

Congratulations to the Lady Eagles on their second round victory over Dadeville in the Golden City Tournament! The girls play for the championship Saturday night at 6:30 against Diamond.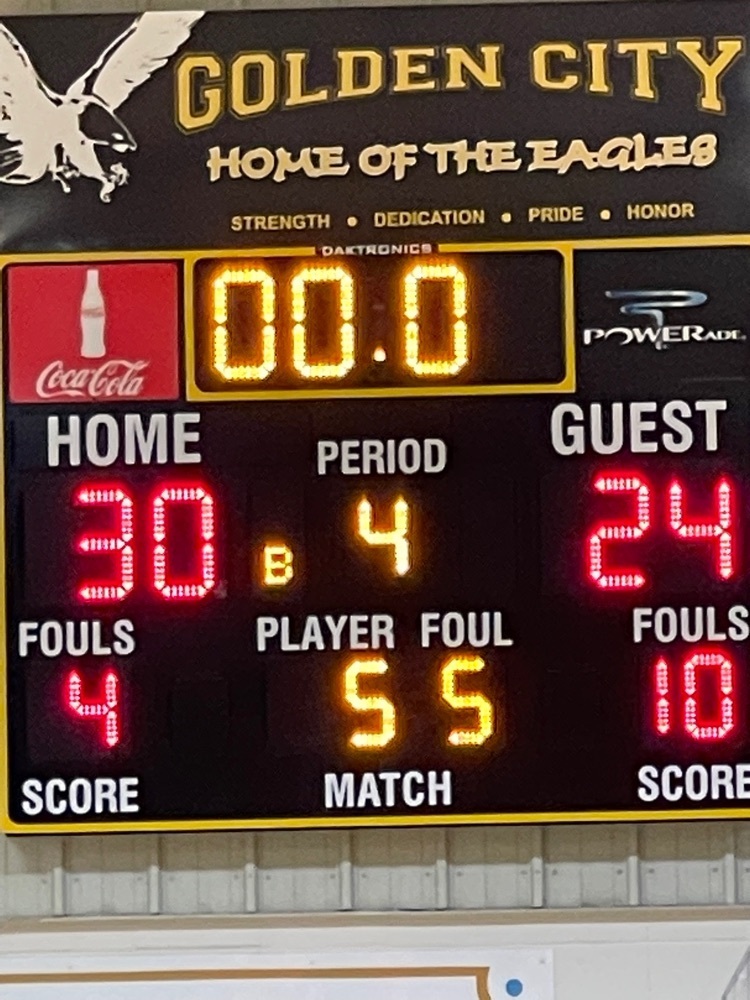 Here are the results from round 1 on the boys side of the 66th Annual Golden City Tournament!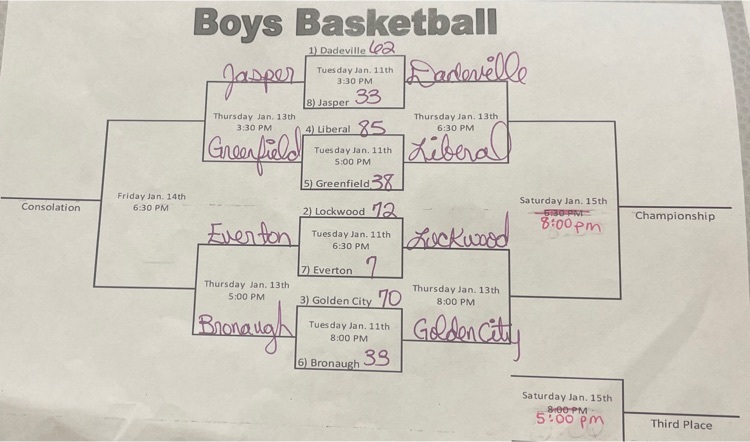 Homecoming is January 21st! The itinerary is as follows: 6:00 - JV Boys Game Coronation to follow (approx 7:00ish) Varsity Boys Game HS Dance to follow ($3 each or $5/couple - until 11pm)

Here are the results of Round 1 in the girls bracket. See everyone tomorrow.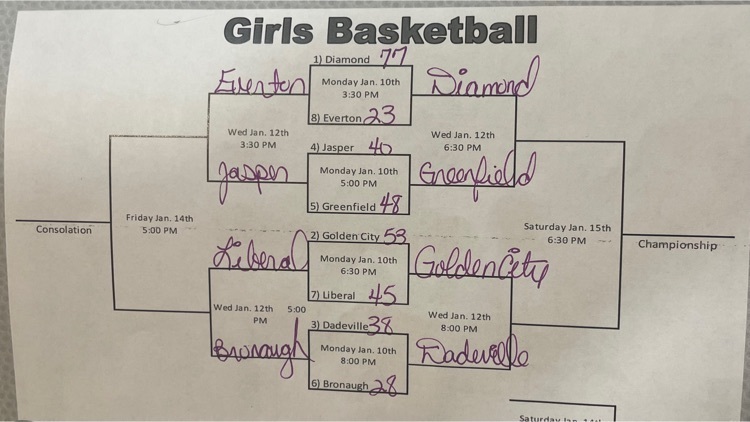 Nice win boys over Rich Hill. Next action is the Golden City Tourney!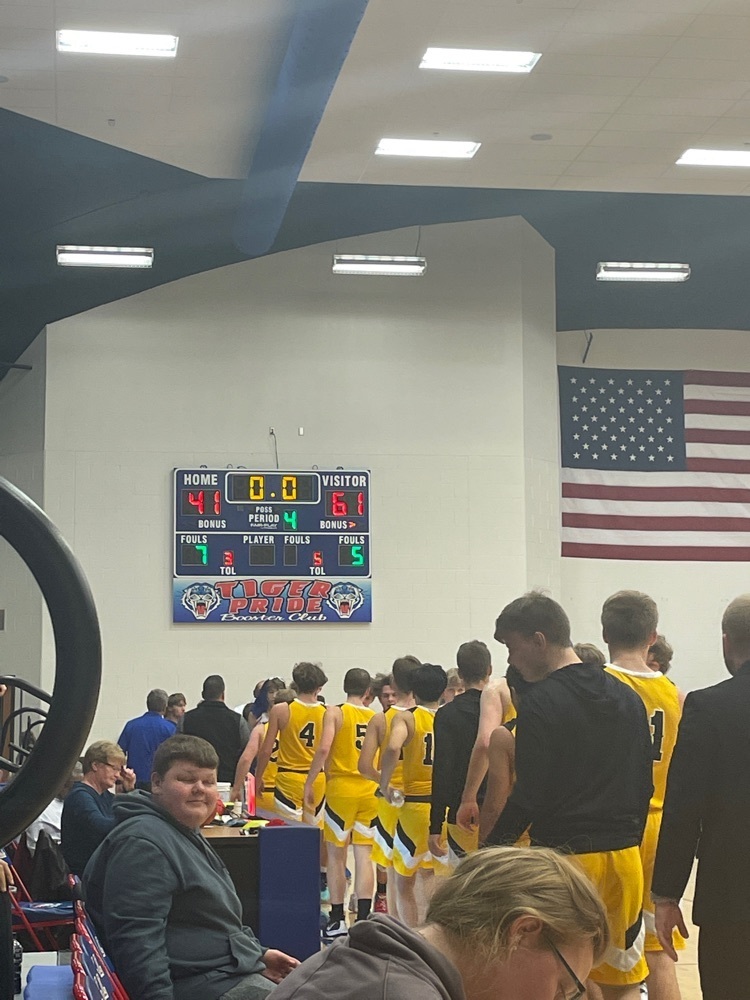 A couple of media outlets erroneously reported us out for tomorrow. This is incorrect - Golden City will be in session on Friday.

Congratulations Lady Eagles on your win vs Rich Hill. Also, Kyndall Scott surpassed the 1,000 mark! Congratulations on your accomplishment Kyndall!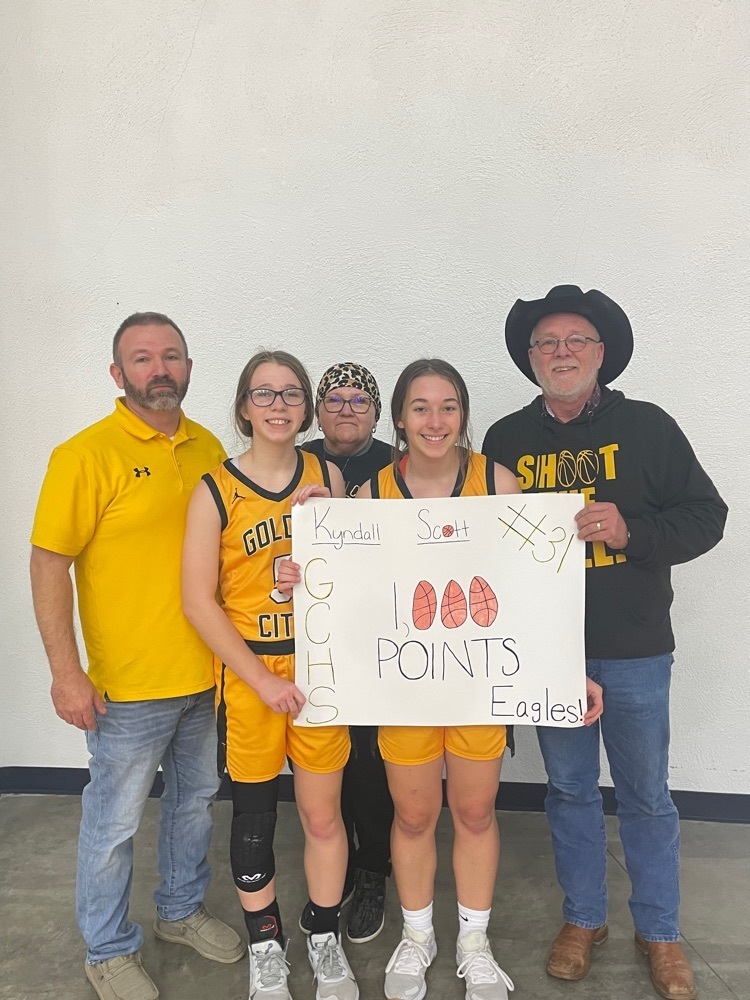 Today will be an AMI day, so we will not need to make the day up. Students should either have packets or assignments online. Please be patient as we make sure we have all of the kinks worked out on this process.