There will be no live stream of tonight's tournament action. If we are able to stream Saturdays games the link will be posted to the schools Facebook page. We apologize for the inconvenience.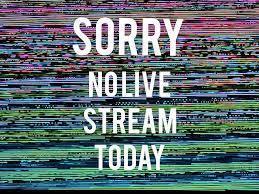 Friday night action features both consolation games and the girls 3rd place game. Fifth place games start at 5. Golden City girls take court at 8 against Liberal in the 3rd place game.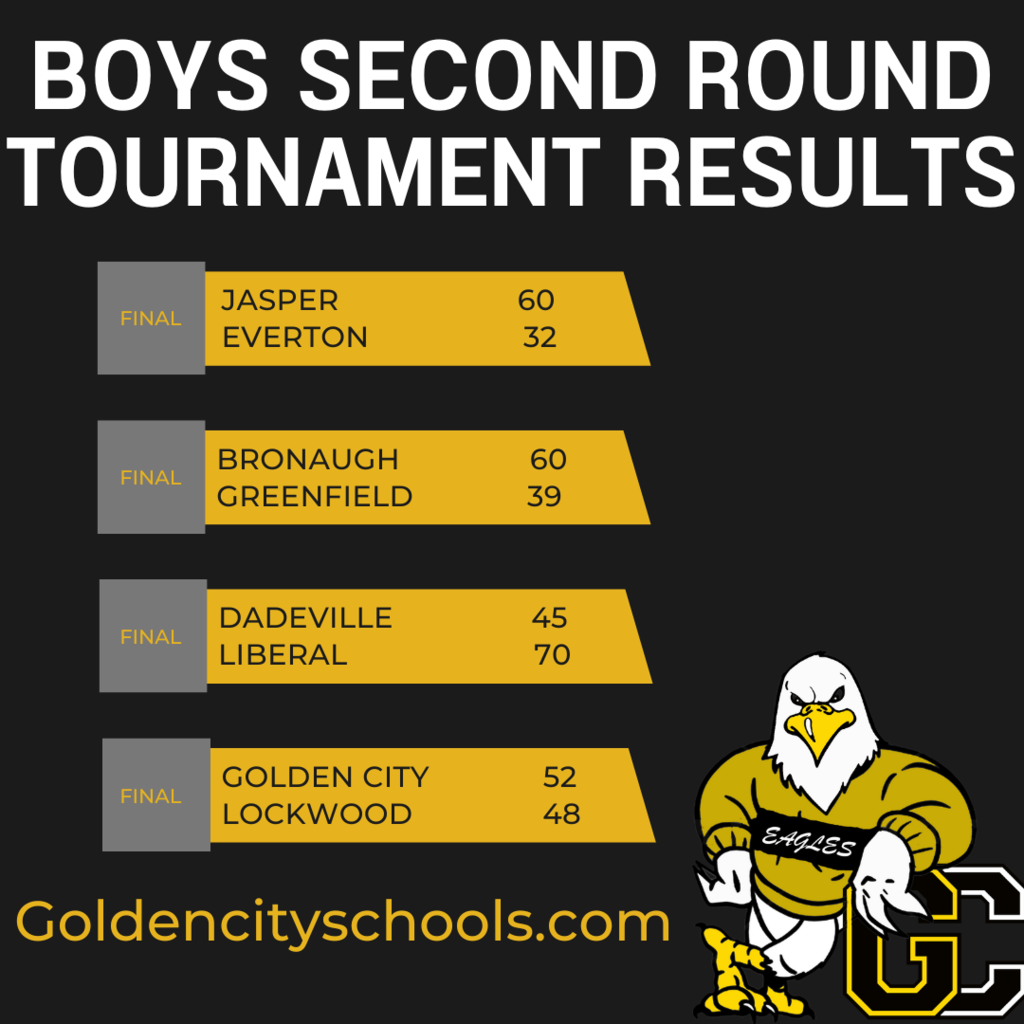 Thank you PTO for supplying the TV in the elementary cafeteria! The kids are having a blast with indoor recess!!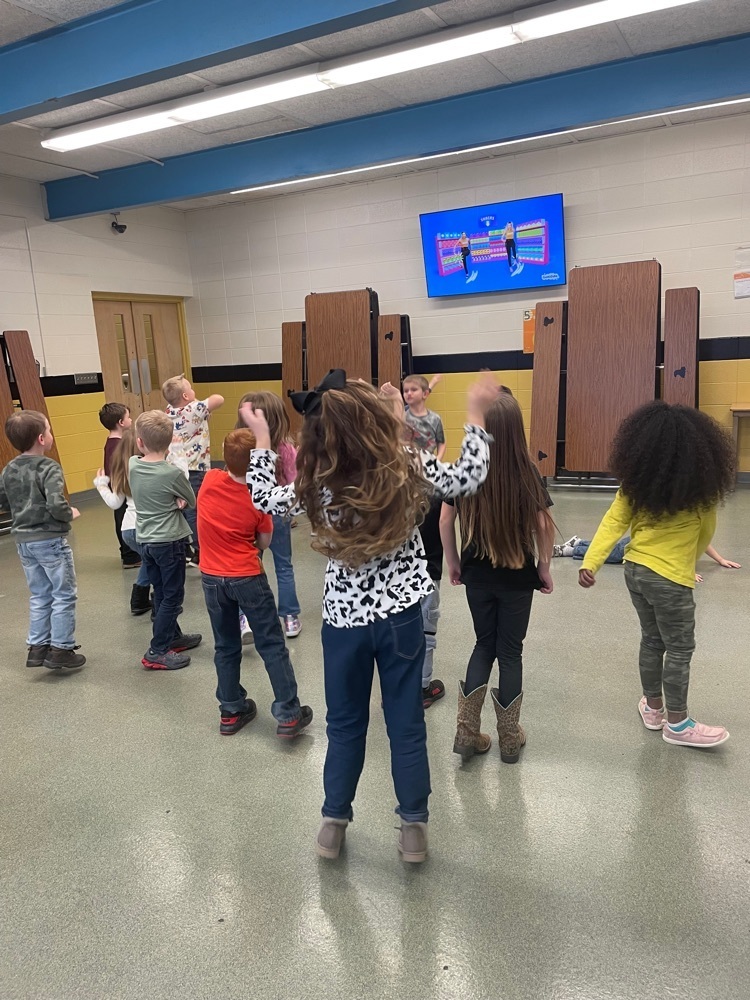 FYI due to illness we will be unable to livestream tonight's tournament games. In the event that we are able to offer the live stream you will be able to find the link on the our Facebook page. Sorry for any inconvenience.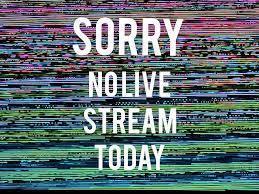 Get on out and support our boys as they take on the Tigers! Game time 8 pm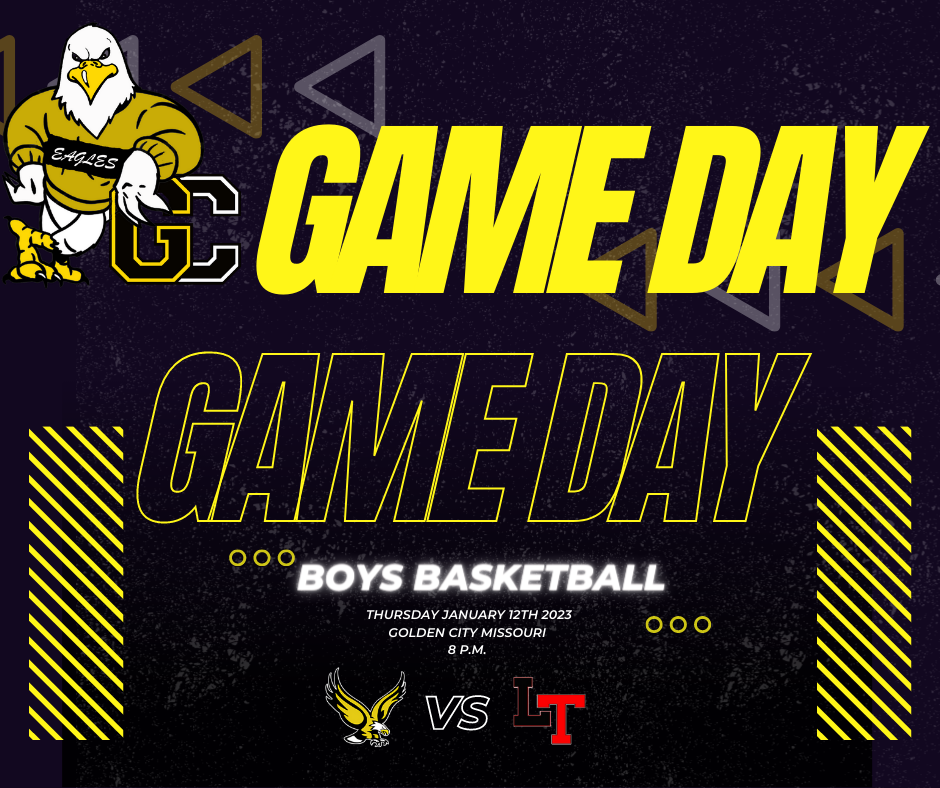 Boys play continues tonight in second round action at the Golden City Invitational. Games start at 3:30 and conclude at 8 pm with the host Eagles taking on Lockwood. Come early, games will start early if we are running ahead of schedule.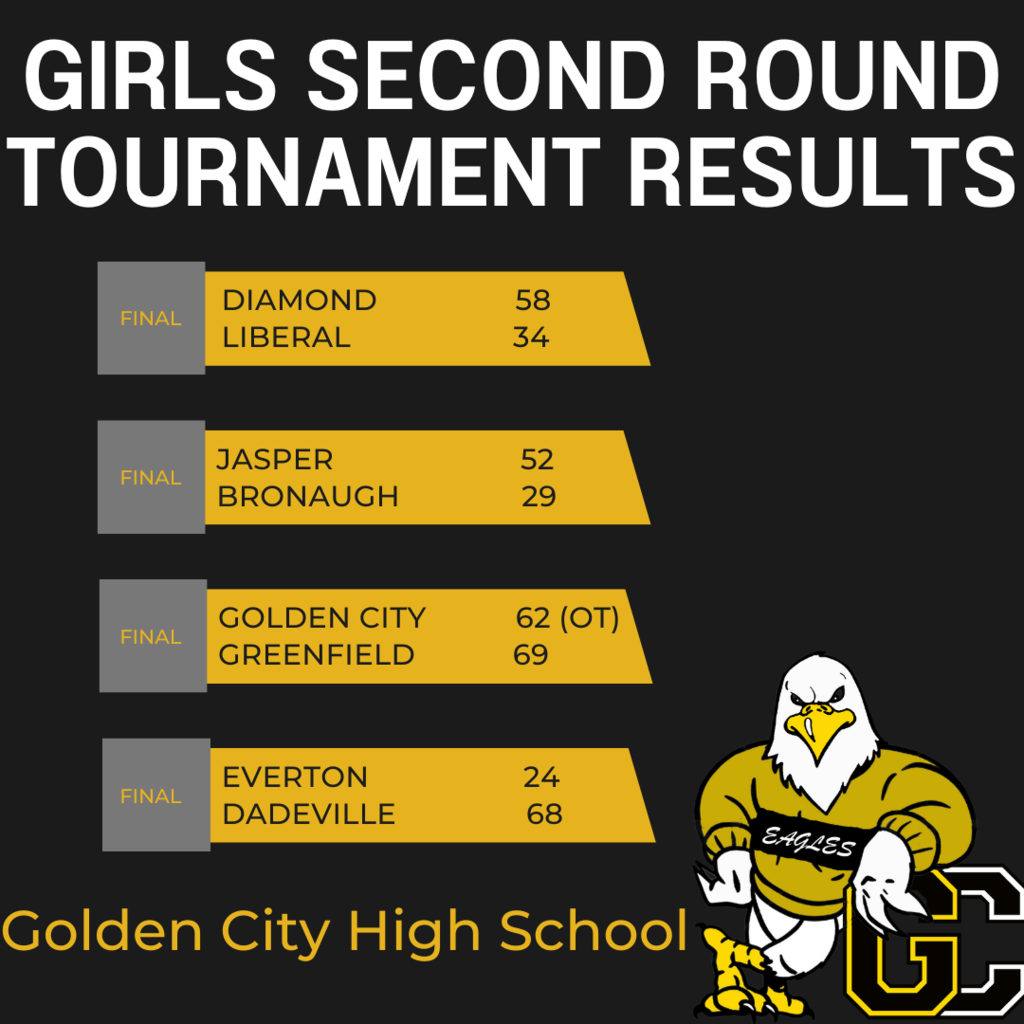 Golden City Girls take on the Greenfield Girls tonight @ 8 in the Golden City Tournament. Come out and show your spirit.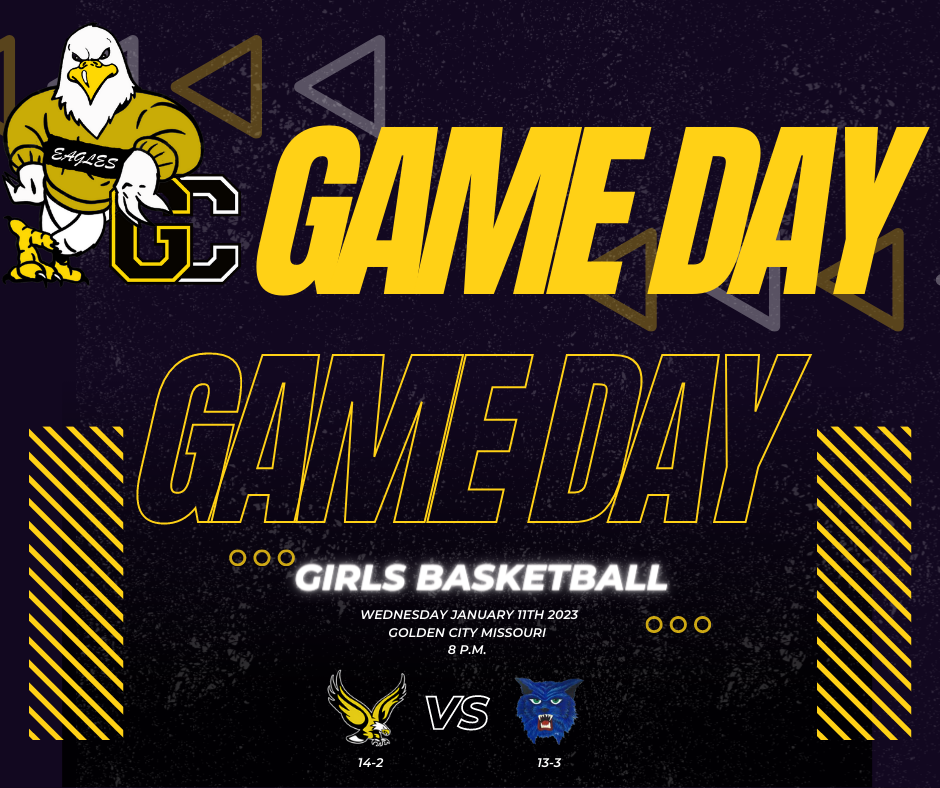 Come join a great staff and work with some great kids!

​Golden City boys cruise past Bronaugh in opening round action. Girls side of the bracket resumes tonight with second round play. Golden City girls take on a good Greenfield team that comes in with a 13-3 record. Scheduled tip off for Golden City v Greenfield is 8 pm. Get there early, games have been running ahead of schedule.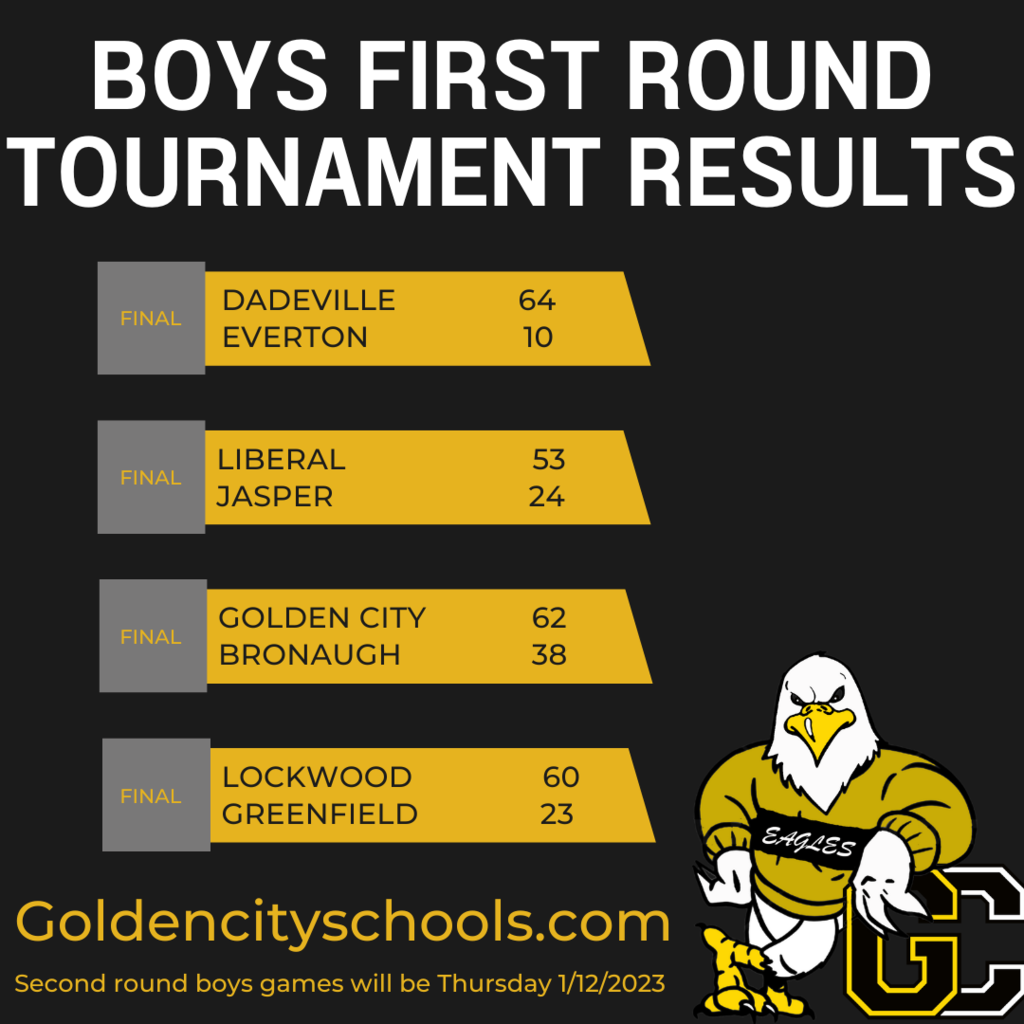 Great first night at the 67th Annual Golden City Tournament! Join us tonight for the first round of the boys side of the bracket. First game tips off at 3:30.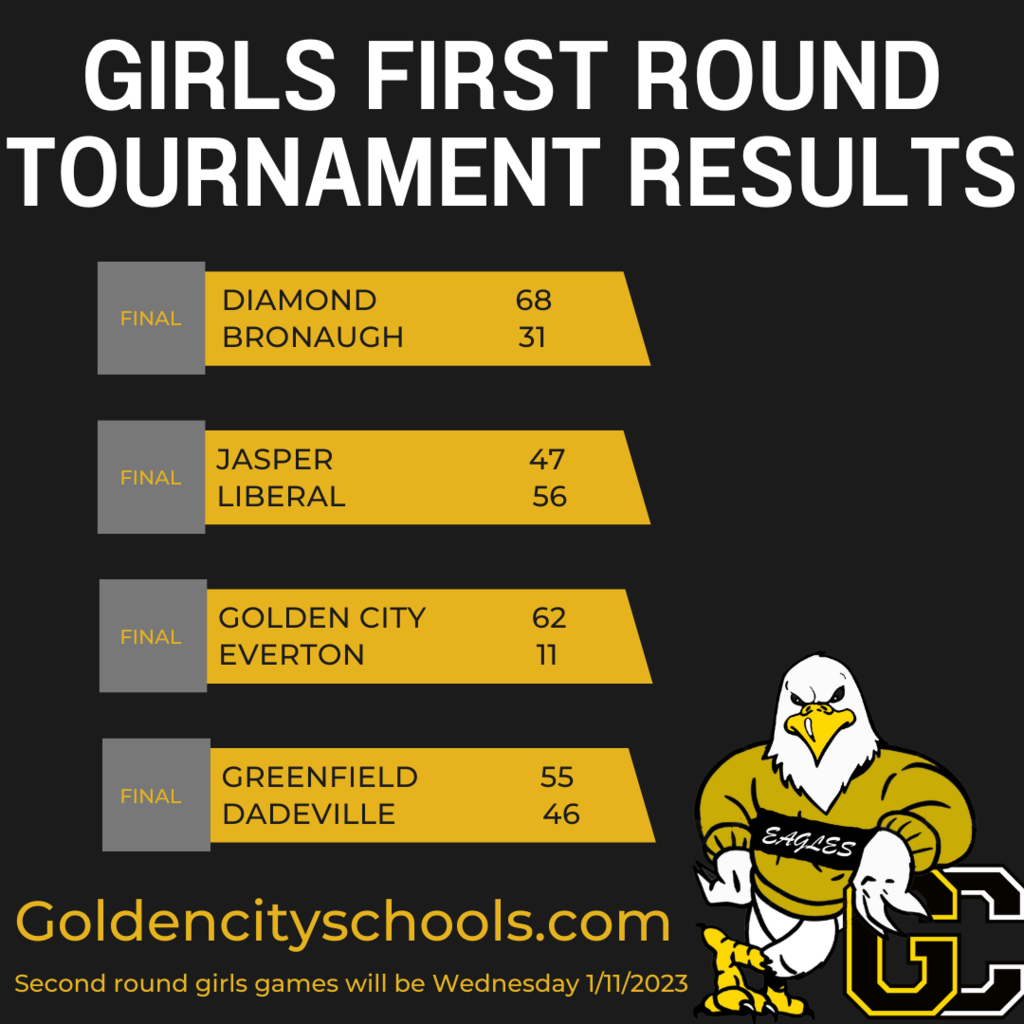 Here is the link to tonight's 1st round girls games of the 67th Annual Golden City Tournament! There will be a new link for each day. Stay tuned!
https://youtu.be/opKI6Y9jJDY%5C

Boys and girls both pick up wins at NEVCO tonight! Senior Josh Reeves went off for 53 points! Great job Josh, and great job Eagles!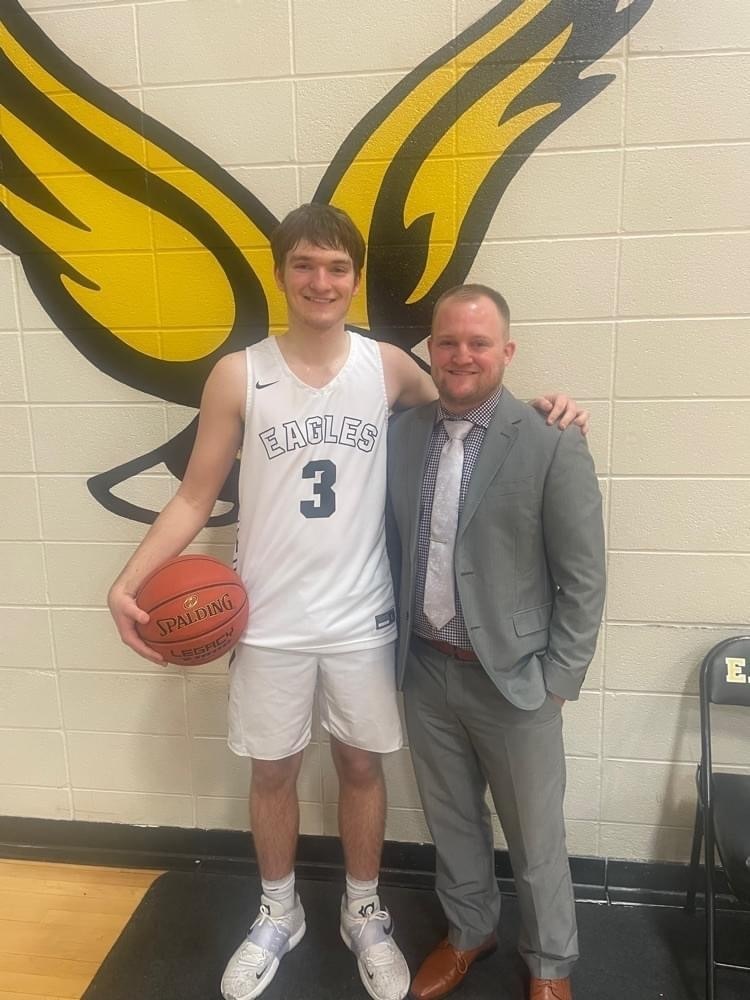 Tonight's games at NEVCO will begin at 5:30 and the bus will leave at 3:40. Go Eagles!


Join us tonight, Jan 5th, as the Varsity Girls and Boys take on Rich Hill. Girls game starts at 6 with the boys to follow. Come early and wear neon for a chance to win a prize!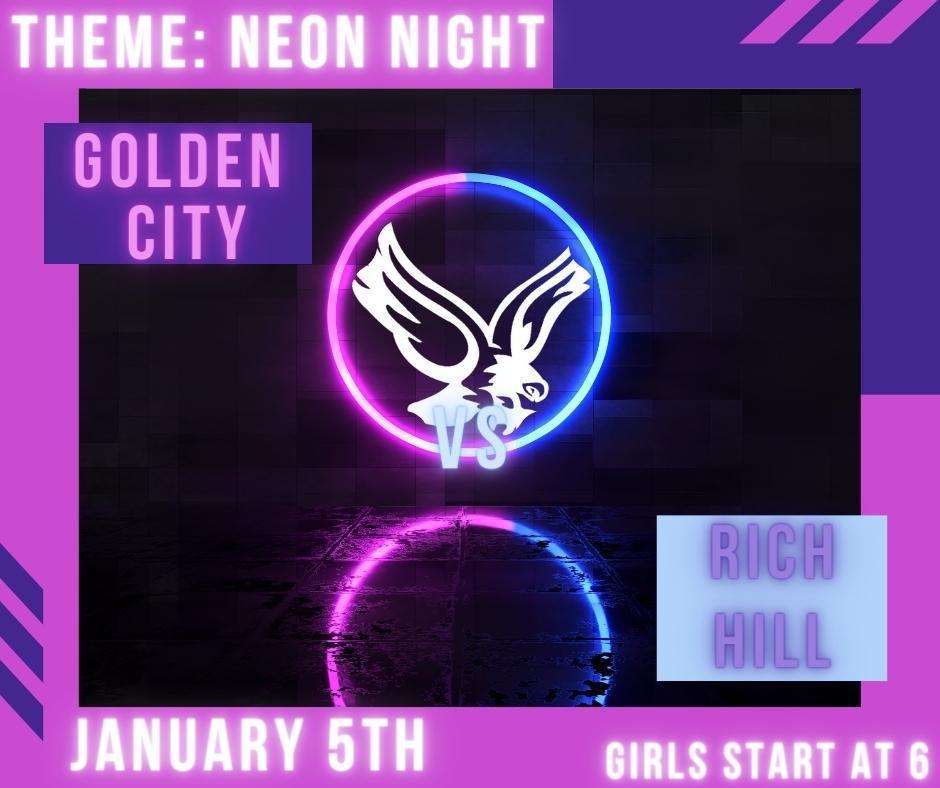 Early Release on Tuesday, January 3: Due to a water leak the Golden City Schools will be dismissing school at 12:30 pm on Tuesday, January 3rd. This will allow for the water to be turned off at noon and the water leak outside to be fixed. Grades 6-12 will run an afternoon schedule — hours 5-8. All vo-tech students will need to be in attendance. Lunch will be: Assorted sandwiches, sun chips, peas, fruit cocktail, white milk or chocolate milk

Tournament brackets for the 67th annual Golden City Tournament Jan 9th-14th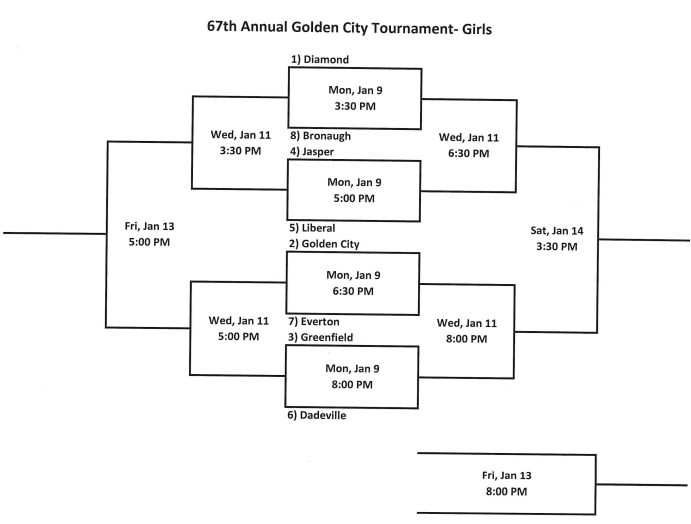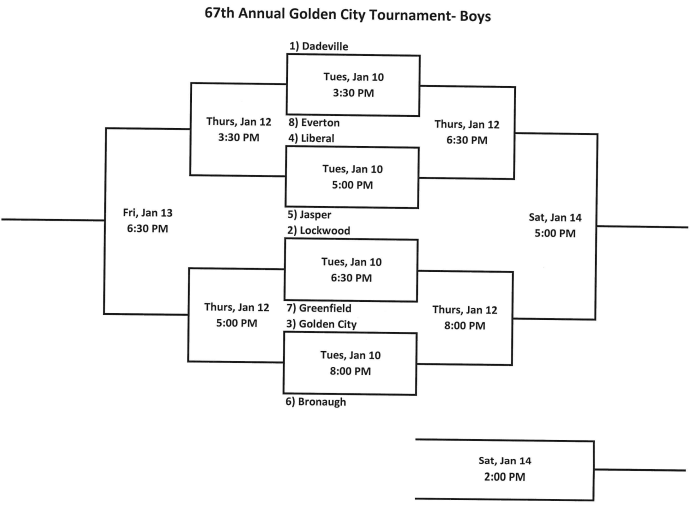 Early Release on Tuesday, January 3: Due to a water leak the Golden City Schools will be dismissing school at 12:30 pm on Tuesday, January 3rd. This will allow for the water to be turned off at noon and the water leak outside to be fixed. Grades 6-12 will run an afternoon schedule — hours 5-8. All vo-tech students will need to be in attendance. Lunch will be: Assorted sandwiches, sun chips, peas, fruit cocktail, white milk or chocolate milk